Look into how GreenSpacePro has provided digital solutions to aid cannabis business operations and efficiency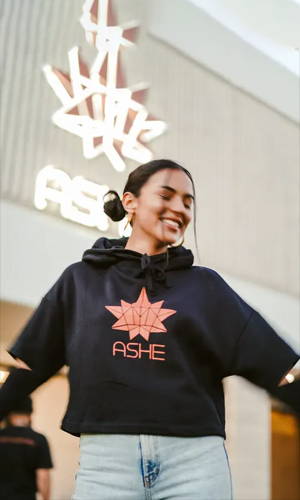 "GreenSpacePro helps us stay compliant with cannabis regulations, and that's a make or break for licensed operators."
Elaine Lu, President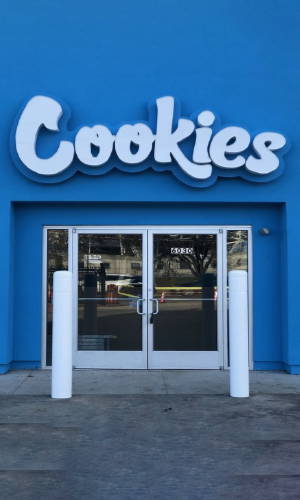 "GreenSpacePro helped us synchronize dozens of construction projects across different states. It was a lifesaver. The important things do not fall through the cracks anymore."
Luca Del Fante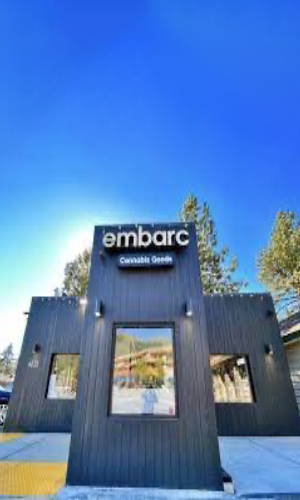 "GreenSpacePro has been a Godsend to us at Embarc, and we recommend it to anyone building out a retail operation."
Dustin Moore, President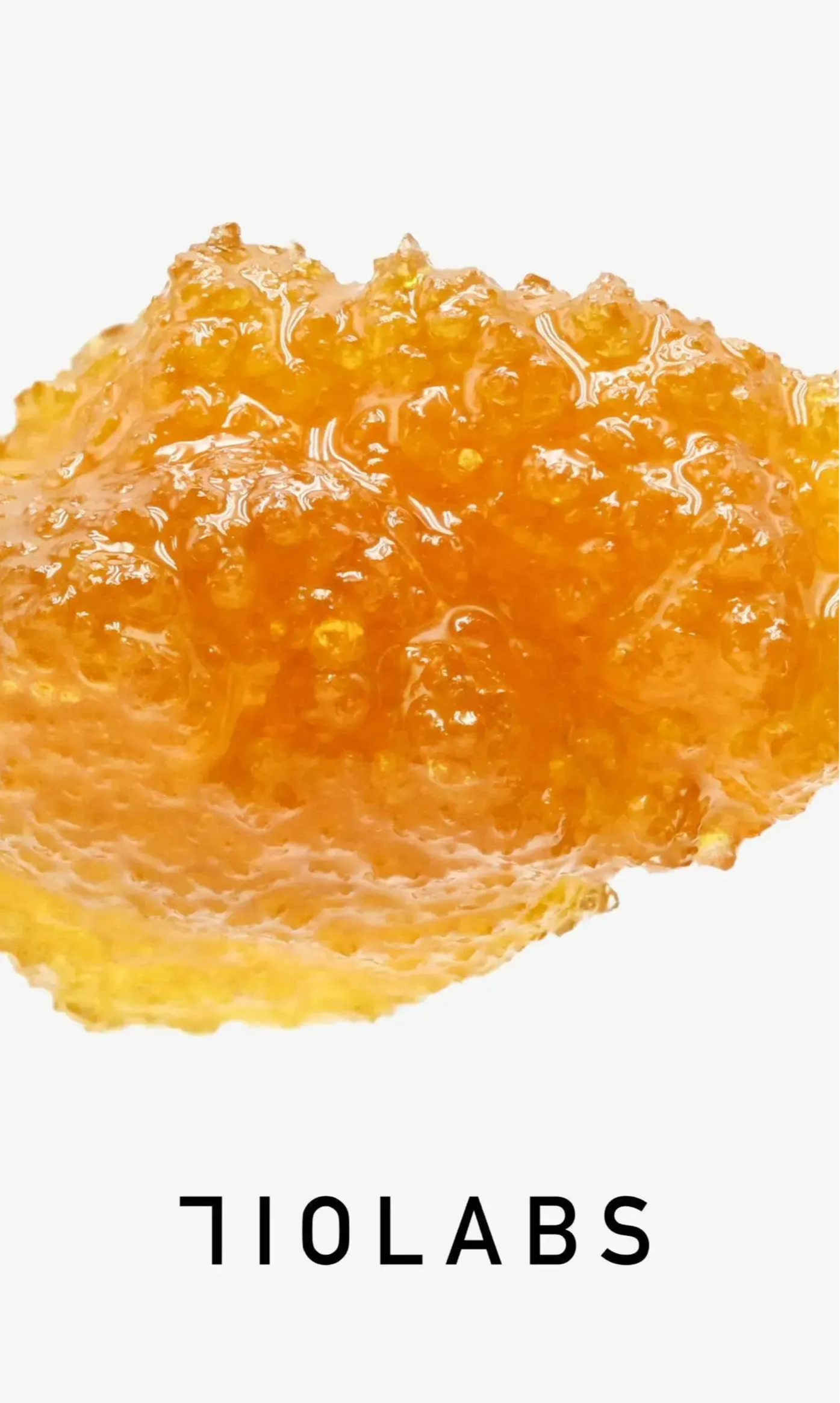 "GreenSpacePro is extremely user-friendly. We have so many different software that we were using, and with this we are able to open our store and it makes sense immediately. it is intuitive."
Alysa Rivers, Director of Compliance
"GreenSpacePro has given me peace of mind as I build out my projects for all our major brands in the cannabis industry. It has increased productivity and is now part of my daily routine."
Paul Nieboer, Principal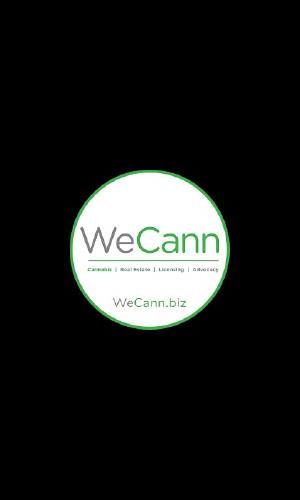 GreenSpacePro simplifies the complex cannabis landscape into something manageable. It's a game changer for us.
"In the cannabis industry, reminders are pretty much everything because there are a million things coming at you.
GreenSpacePro helps you catch them as they come."
Alysa Rivers, 710LABS
"GreenSpacePro helps you keep track of all your projects needs. It is simple and effective for some many areas of the cannabis industry."
Ellen Wysoki, Stiiizy
"GreenSpacePro helps us keep track of deadlines, meet our goals and objectives, and communicate effectively with our partners.
GreenSpacePro is an essential part of our business. "
Dave Bultez, Temeka Group
See how our customers have used GreenSpacePro
Manage any type of project, from licensing and construction to marketing campaigns and M&A activities across departments and team members.
Monitor compliance tasks with expertly created checklists. Customize templates to meet regulatory requirements in your jurisdiction.
Add expiration dates to licenses and permits to receive automatic renewal reminders. Track permits and tax deadlines on one platform.
Keep Track of all your licenses and locations, and the associated projects, staff, and contractors for each facility. Assign tasks to employees and teams with important files and projects.
Work together on projects and initiatives. Follow progress with shared timelines, group comments and notifications. Never miss a deadline with assigned tasks and due dates.
Create different permissions for different groups of employees, to enable file sharing on a need-to-know basis. Maintain your privacy with dedicated sharing permissions.