Build, Run and Scale your Cannabis Business
Manage Projects, Licenses and Compliance in one simple platform.
Build, Run and Scale your Cannabis Business
Manage projects, Licenses and Compliance in one simple platform.
GreenSpacePro is a
purpose-built software solution.

Transforming complexity into simplicity and helping the cannabis industry reach its full potential.
Manage all aspects of your cannabis operations.
From community benefits, construction, licensing, and projects to ongoing compliance.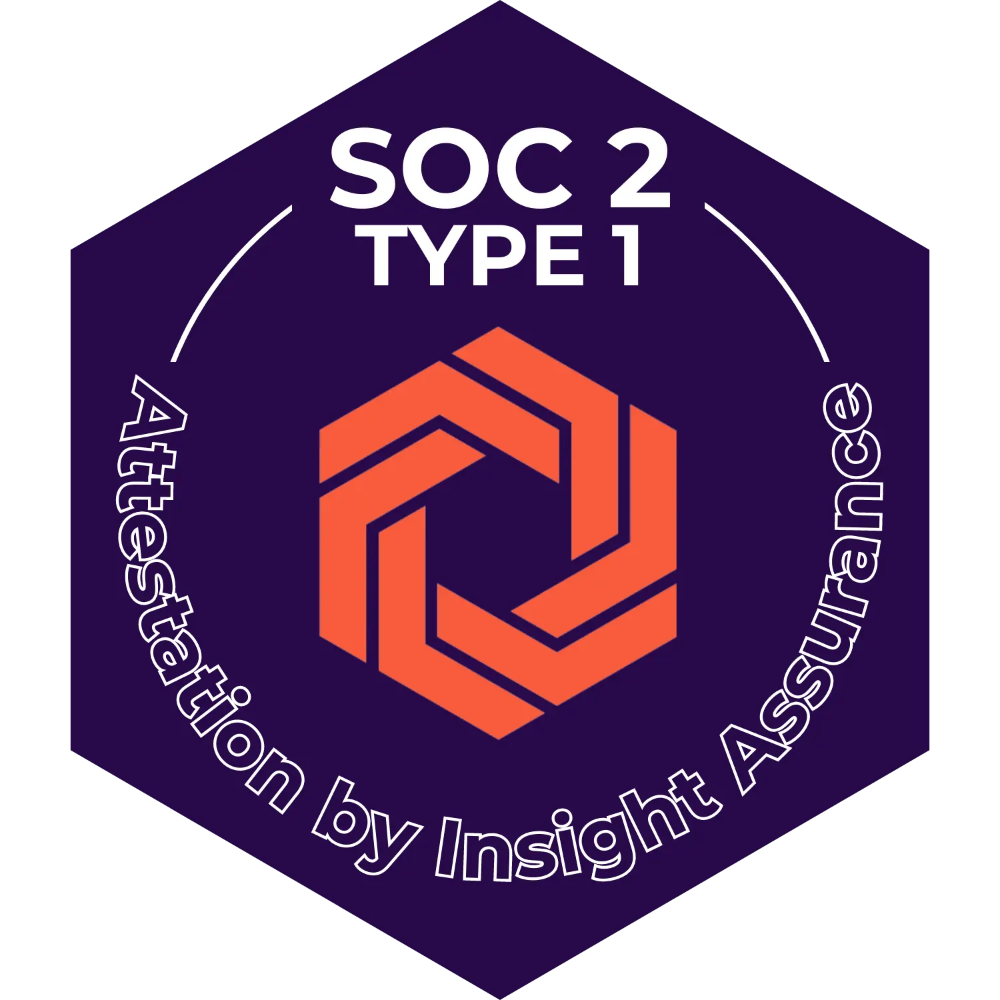 We take your data security seriously

We are pleased to announce our recent achievement of SOC-2 certification, underscoring our unwavering dedication to security and risk management. SOC-2 is a stringent industry-standard, demonstrating our ability to securely handle data to safeguard our clients' interests and privacy. This certification highlights our paramount focus on data security and assures you that we maintain rigorous standards in security, availability, processing integrity, confidentiality, and privacy. It reaffirms that risk management is central to our operations, showcasing our capacity to identify, assess, and effectively mitigate risks, substantiated by thorough evaluations from third-party auditors. Furthermore, our commitment to security extends beyond certification, as we consistently enhance and monitor our processes to stay at the forefront of security and risk management, ensuring we consistently exceed industry standards. Your peace of mind is paramount to us, cemented by our SOC-2 certification, reflecting our enduring commitment to delivering a partnership founded on trust, transparency, and the utmost security.
Simple Project Management
Easy to navigate your Projects, Locations, and manage your files.
industry-related dropdowns and prepopulated templates to help you navigate through your cannabis business.
Our customer success team helps train you on GreenSpacePro to ensure successful implementation.
In today's world you need access to your information everywhere you go. You need to run your business, and not sit behind your desk to access information.
Secure and reliable hosting, fail-safe implementation, and dedicated workspaces so your information is always safe.
Find out more about how we have helped our customers manage their business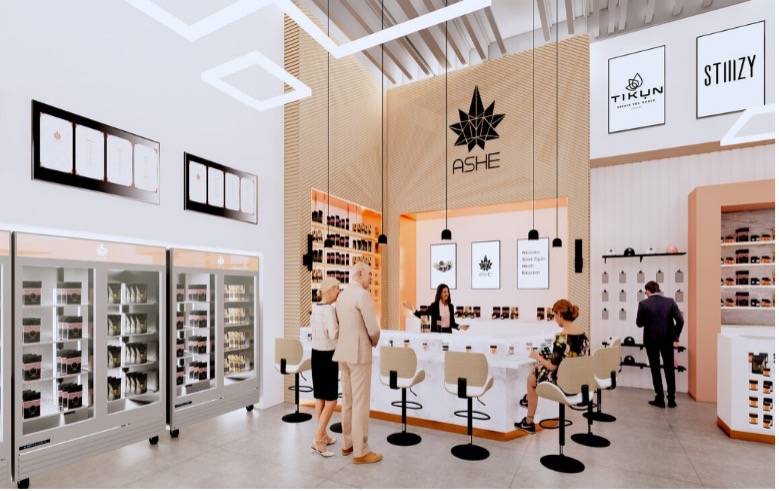 The management team at Ashe Society uses GreenSpacePro to help manage their day-to-day operations.
Benefits to using GreenSpacePro
Manage any type of project, from licensing and construction to marketing campaigns and M&A activities across departments and team members.
Monitor compliance tasks with expertly created checklists. Customize templates to meet regulatory requirements in your jurisdiction.
Add expiration dates to licenses and permits to receive automatic renewal reminders. Track permits and tax deadlines on one platform.
Keep Track of all your licenses and locations, and the associated projects, staff, and contractors for each facility. Assign tasks to employees and teams with important files and projects.
Work together on projects and initiatives. Follow progress with shared timelines, group comments and notifications. Never miss a deadline with assigned tasks and due dates.
Create different permissions for different groups of employees, to enable file sharing on a need-to-know basis. Maintain your privacy with dedicated sharing permissions.
Join our upcoming panel discussion!
Seed-to-sale software's provides cannabis businesses with the ability to track and regulate their inventory from planting to final sale. GreenSpacePro offers the state of New York an easy and inexpensive alternative to what is currently on the market. Join our tutorial to see how the Track and Trace model can make your seed-to-sale tracking process seamless.